Opening photo by Paul Gargagliano, Hazel Photo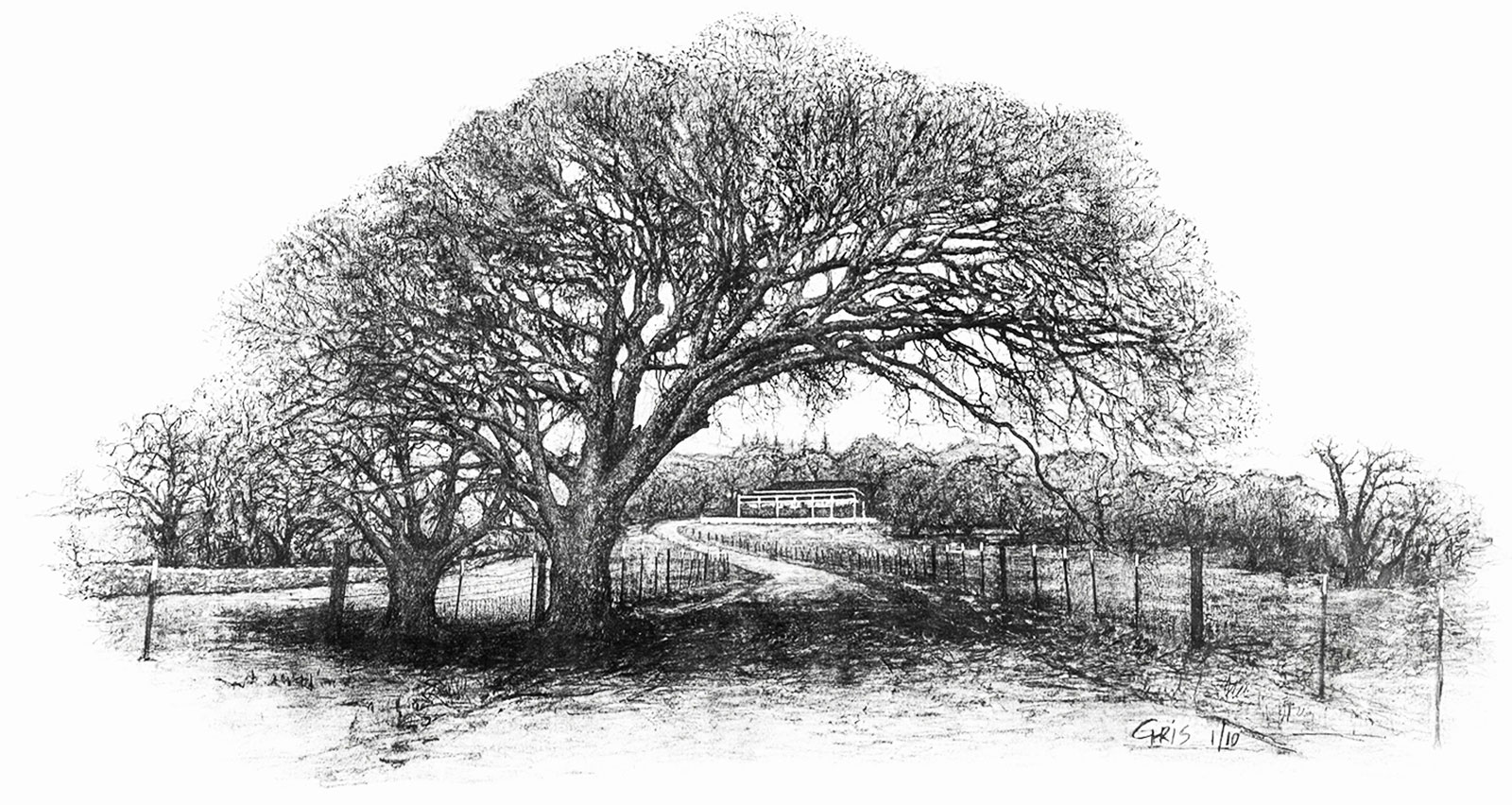 We invite you to explore our 105 acre agricultural preserve.
This land's history guides our quest for distinctive wines and authentic experiences.
Enjoy wines produced in the legacy of 19th century fine wine pioneer John Drummond –  Roam gardens, orchards, vineyards, and visit grazing animals – Explore the history and vision of 19th century Black abolitionist and businesswoman Mary Ellen Pleasant –  Relax in the shade of ancient oaks…All overlooking the heart of Sonoma Valley.
Thank you for your support,

Beltane Ranch offers the opportunity to experience quality-driven, regenerative, small-scale family farming.
WINES
Estate grown, small production, hand-crafted wines are available for club members and mailing list subscribers.
VISIT
The property is reserved for private group farm experiences, inn guests, club members and private events.
SHOP
Olive oil, eggs, gifts, farm & ranch goods, and select wines are available for shipping and curbside pick-up.
Meet our Wines
Singular, block-designate expressions from a heritage vineyard
ESTATE WINES
Farm Stay
Historic Landmark Accommodations
Chef-Prepared, Ranch-Grown Breakfast
Private, Unique, Acccommodations
Private Wine Cellars
Panoramic Views of Sonoma Valley
105 Acres to Explore
PLAN YOUR STAY
STAY EXPERIENCES
2m BC
Sonoma Volcanic Formation during the Pliocene Age creates dynamic soils of volcanic cobbles and alluvial ash deposit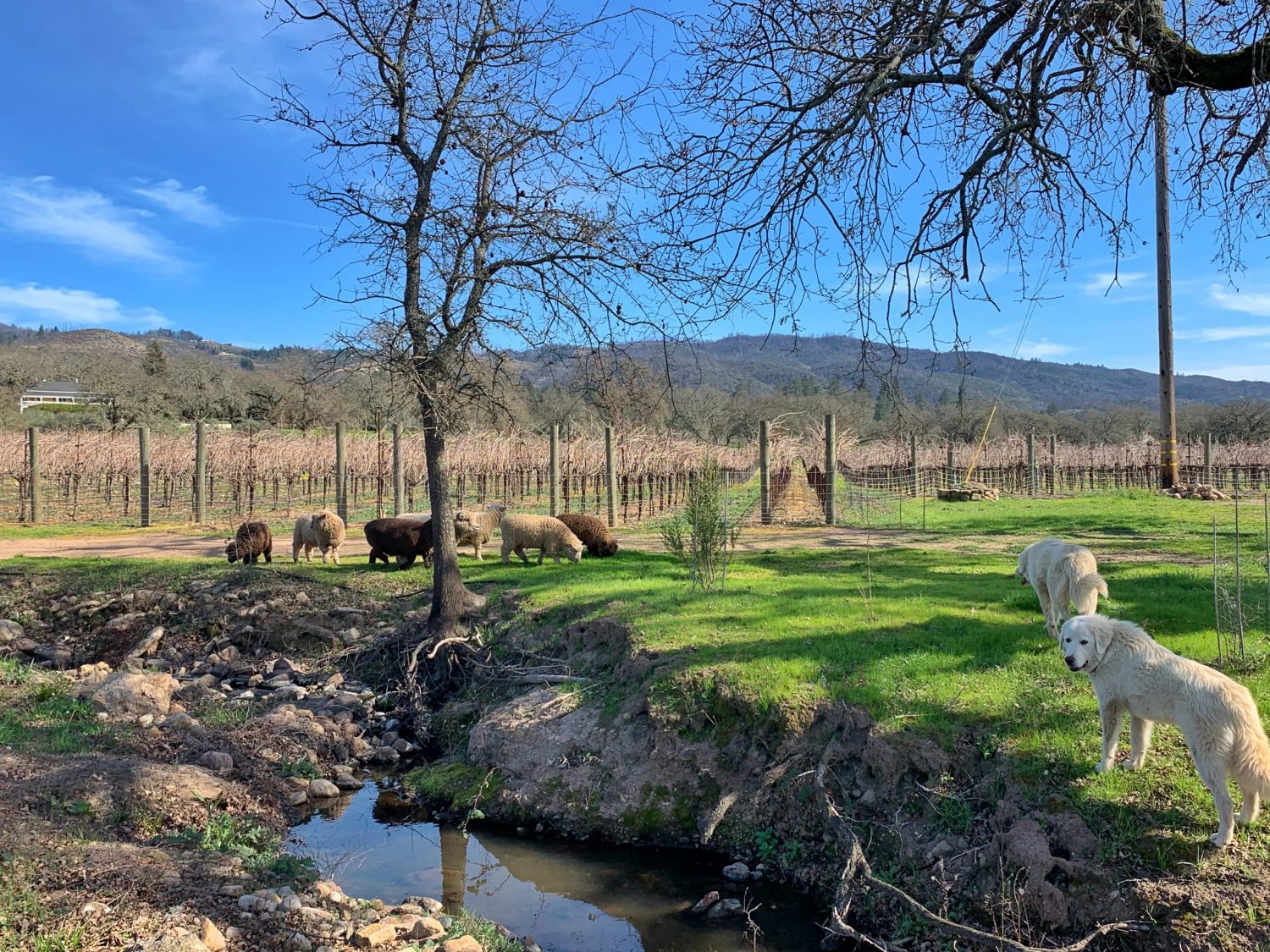 8,000 BC
Wappo, Pomo and Coastal Miwok People share the land with grizzly bears, tule elk and pronghorn
1879
Pioneer Viticulturist John Drummond plants vines with cuttings from the French Chateaus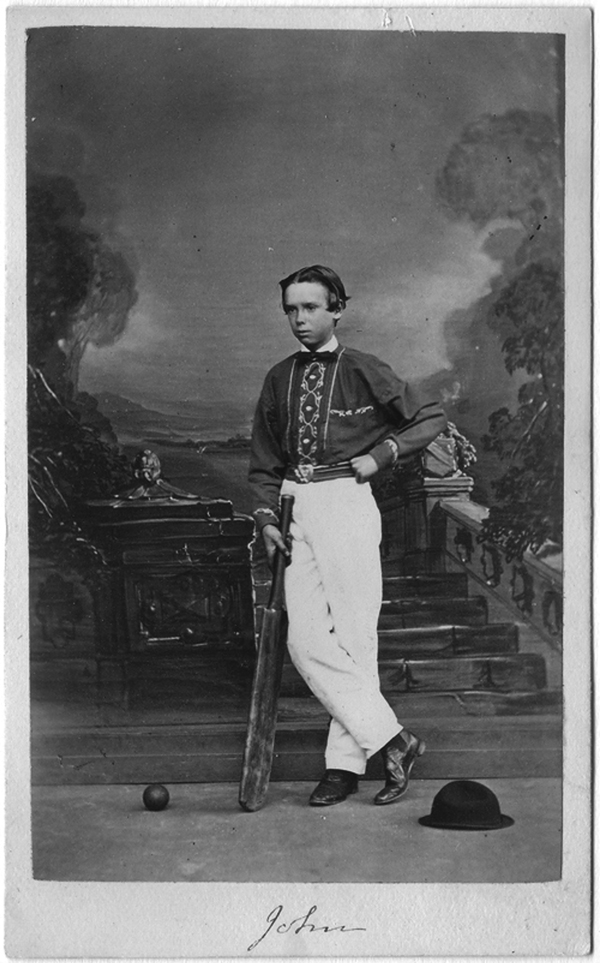 1892
Profound black abolitionist and astute San Francisco business woman Mary Ellen Pleasant founds Beltane Ranch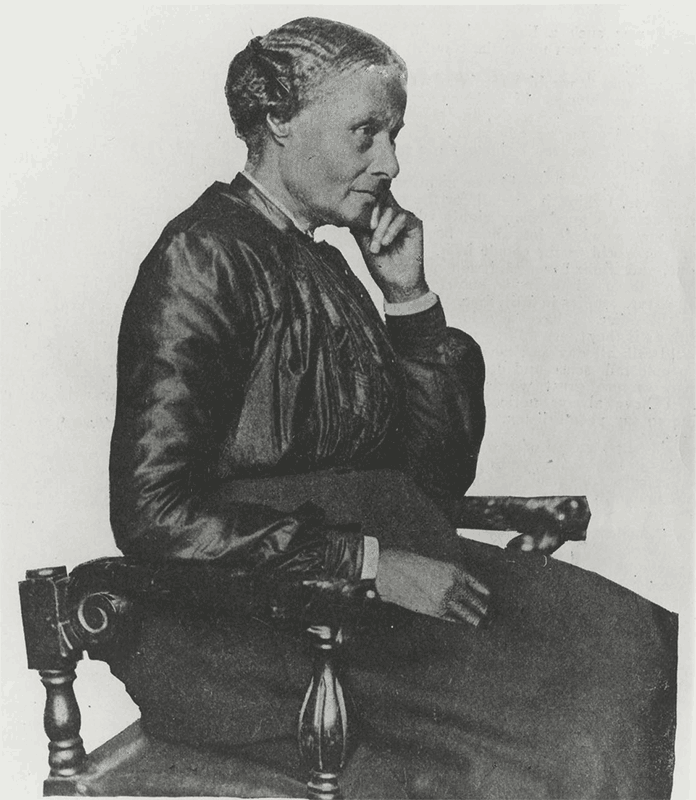 1936
Aunt Effia and Uncle Ralph purchase the remains of depression era Beltane Ranch from local ranchers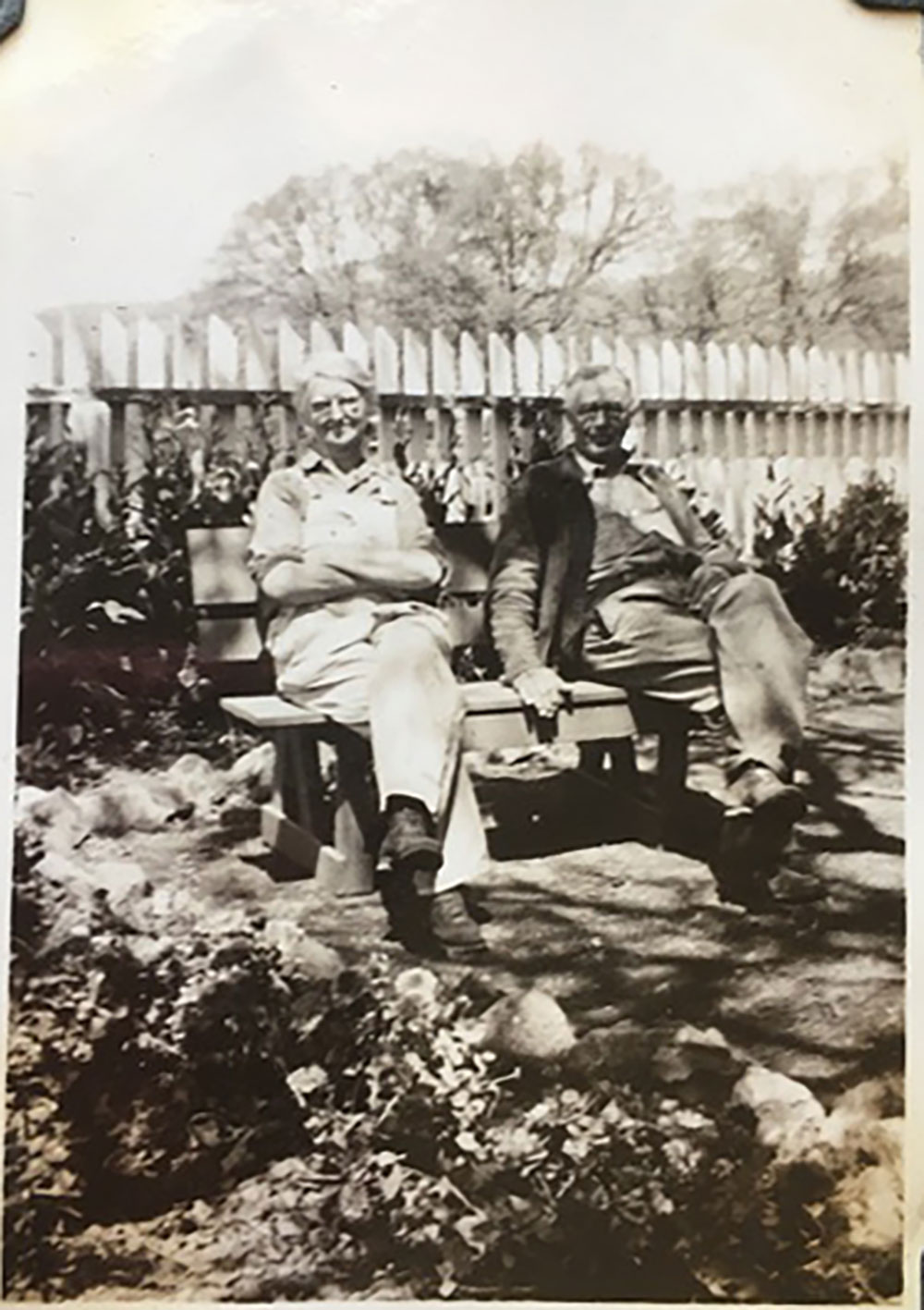 1960
Our grandmother Rosemary restores the house and stonewall and opens as the regions first Bed & Breakfast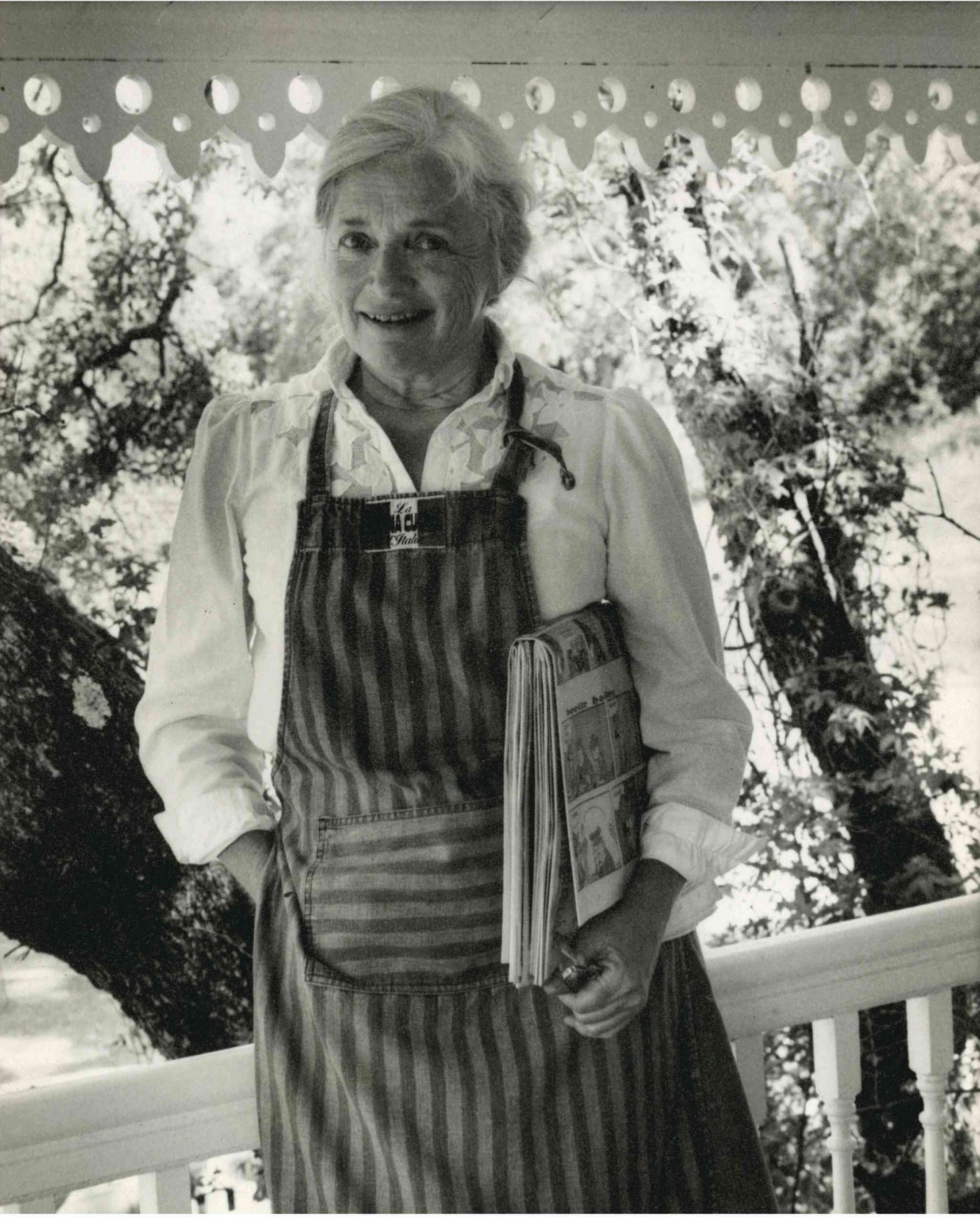 OUR FOOD & WINE
Regeneratively-farmed heirloom produce
Organic estate olive oil
Ranch grown herbs
Honey from our pollinators
Block Designate Estate Wines
Local, artisanal meats & cheeses
Chef-prepared and served with care
ADD A CULINARY EXPERIENCE TO YOUR STAY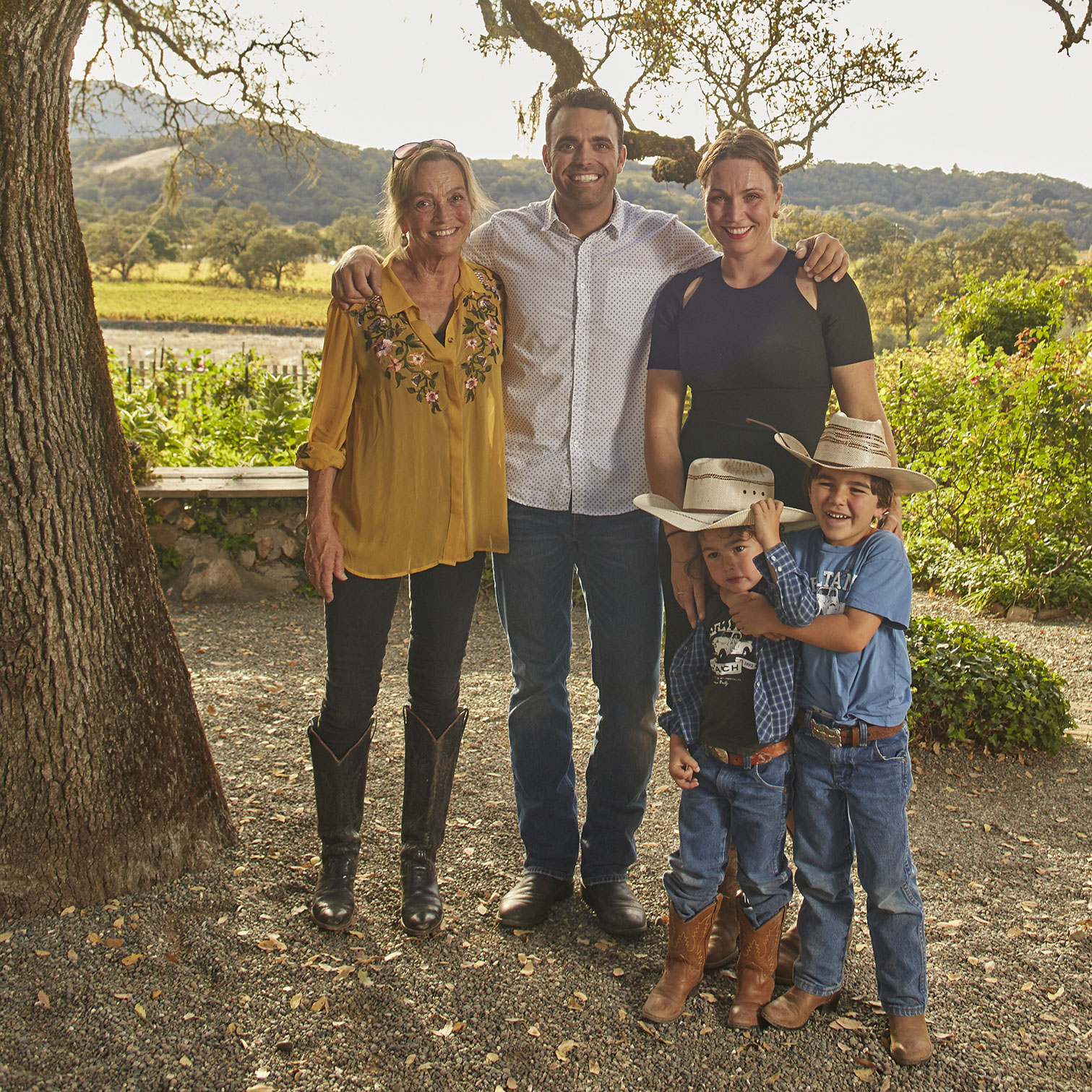 Beltane Ranch is owned and operated by  the Wood/Benward family, the fourth, fifth and sixth generation of our family to farm Beltane Ranch. We are proud to work alongside a dedicated and talented team of farming and hospitality professionals.