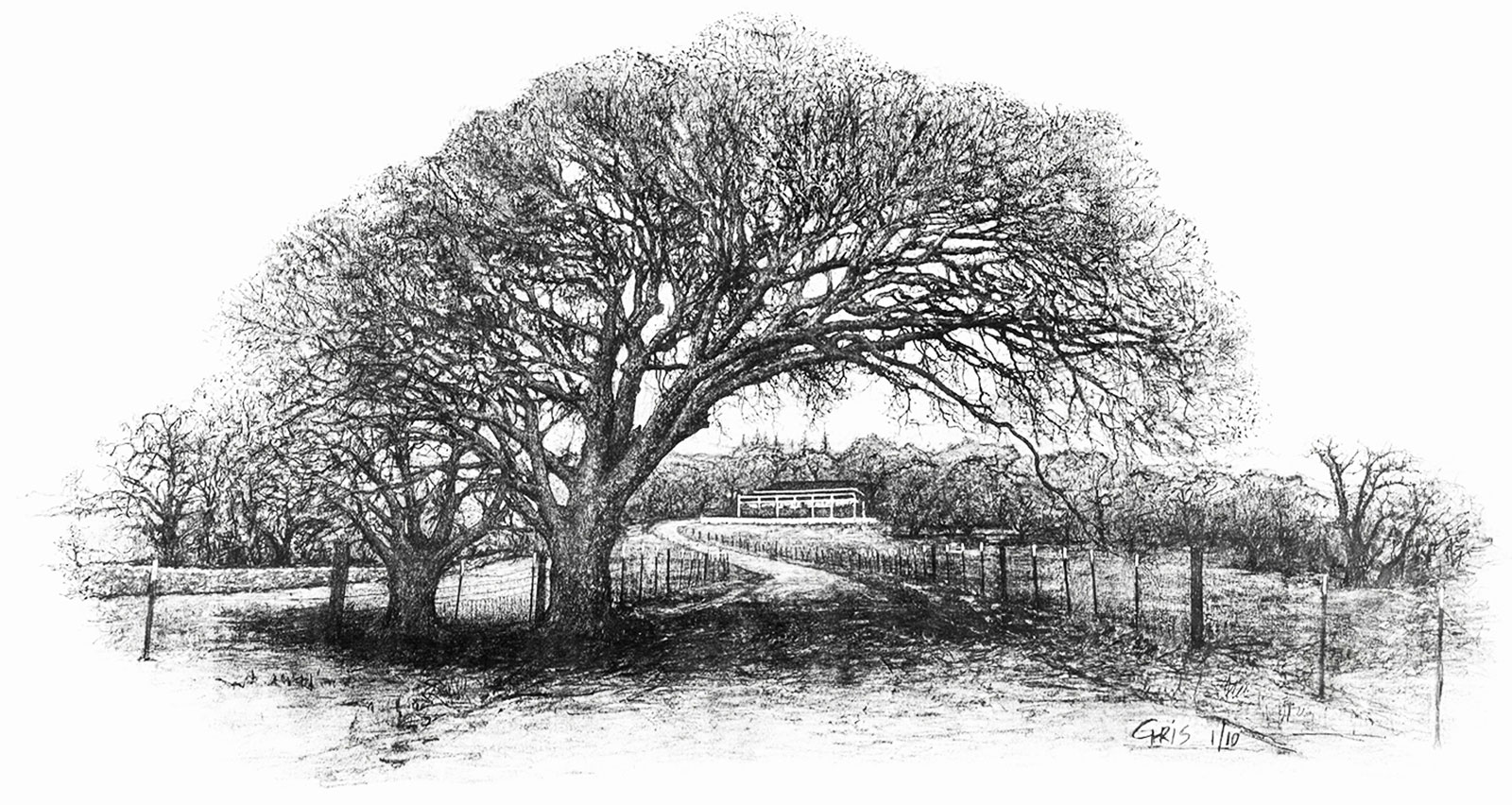 Pliocene Era / 2.5 + Million Years Ago
Sonoma Volcanic Formation during the Pliocene Age creates dynamic soils of volcanic cobbles and alluvial ash deposit
8,000 – 200 Years Ago
This ground is the ancestral lands of the Wappo, Pomo and Coastal Miwok People
1837
Beltane Ranch was part of Rancho Los Guilicos, a land grant from the Mexican Governor of Upper California to John Wilson and Ramona Carillo de Wilson.
1878
By 1878 the Ranch was owned by John Drummond, a pioneer California viticulturist and winemaker. Drummond was one of the first to graft the old mission style grapevines to fine wine varieties, including Cabernet and Chardonnay with cuttings from the French Chateaus: Margaux, Lafitte Rothschild and the Hermitage in Bordeaux. He introduced Merlot to California is 1883. He planted Beltane's first official vineyard in 1879.
1892
The Drummond Ranch and surrounding homesteads were purchased by Mary Ellen Pleasant, abolitionist, feminist, business magnate, a black woman from outside New Orleans.  A profound civil rights advocate, she sued the San Francisco Street Car company for racist policies (and won), is credited with helping abolitionist John Brown and with guiding the Underground Railway. Financially astute and socially well connected, Mary Ellen Pleasant owned and operated boarding houses, hotel, restaurants, laundries, quicksilver mines, arranged marriages, operated brothels and numerous other business ventures. Her confidant and partner during these years was Scottish banker Thomas Bell. The name "Beltane" likely refers to Bell as well as the ancient Celtic festival of Beltane, an early May celebration of fertility. Pleasant designed and built the ranch house as it stands today. The influence of her New Orleans heritage is evident in the building's graceful and airy architecture. Pleasant, along with Bell's wife Teresa, operated the ranch as vacation lodging including agricultural activities and events. The barn is thought to have been built in 1900 and hosted local barn dances. There was also a horse racing track in the front pasture. Guests from the San Francisco Bay Area could ride the train to "Beltane Station" which stood roughly where the entrance from the highway is today. Mary Ellen Pleasant's personal home was on the property across the highway where her palm trees can be seen from the upstairs porch at Beltane.
1904
Mary Ellen Pleasant passes. She is buried in Napa. The site is recognized as a "Network to Freedom" site by the National Park Service. The ranch is leased to local ranchers.
1922
Ben Behler and Arthur Kunde purchase Beltane Ranch.
1936
The ranch was purchased by Ralph and Effia Heins. They raised cattle, sheep and turkeys. Mrs. Heins began the gardens and her raspberry patch still supplies the kitchen with fresh berries in early Summer and Fall. The Heins, originally from South Dakota and Minnesota, had come to California in 1905 via a lumber camp in Oaxaca, Mexico. Their marriage certificate hangs in Room #4.
1960's
In the 1960's Heins' niece, Rosemary Wood, began restoration of the ranch house and opened it to guests, one room at a time. The first vineyards of dry-farmed hillside Chardonnay and Pinot Noir were planted the same year. Eventually blocks of Zinfandel, Merlot, Cabernet and Sauvignon Blanc were also planted.
1988
Kenwood Vineyards BELTANE RANCH Vineyard Designate Chardonnay to much critical acclaim.
1992
Additional olive groves were planted and producing olives for oil within 2 years.
2004
In 2004 approximately 1300 acres of Beltane Ranch were acquired by the Sonoma County Agricultural Preservation and Open Space District. This land included the spectacular eight mile trail that was so popular with the ranch's guests, early homesteads, waterfalls, and breathtaking scenery. Though the county has no immediate plans to open it to the public, the land is protected from any future development, a accomplishment the family was dedicated to securing. This deal allowed the Wood/Benward/Krause branch of the family to retain the ranch as it is known today and continue the property's 120 year history of agricultural hospitality.
2010
Beltane Ranch releases its first private label wine, 2009 Beltane Ranch Estate Vineyard Sauvignon Blanc. The premier vintage sells out quickly and launches the ranch's growing winery.
TODAY
Beltane Ranch has expanded and diversified the property' agricultural offerings with new produce gardens, heirloom fruit trees, heritage breed laying hens and more. Fresh produce is served to guests, sold through a farm stand and preserved for year-round use. Meals at the ranch are often exclusively fruits, veggies, olive oil and herbs grown on the property. In addition to our estate wines, our vineyard produces wine grapes for collaborations with select Napa and Sonoma vintners.

2m BC
Sonoma Volcanic Formation during the Pliocene Age creates dynamic soils of volcanic cobbles and alluvial ash deposit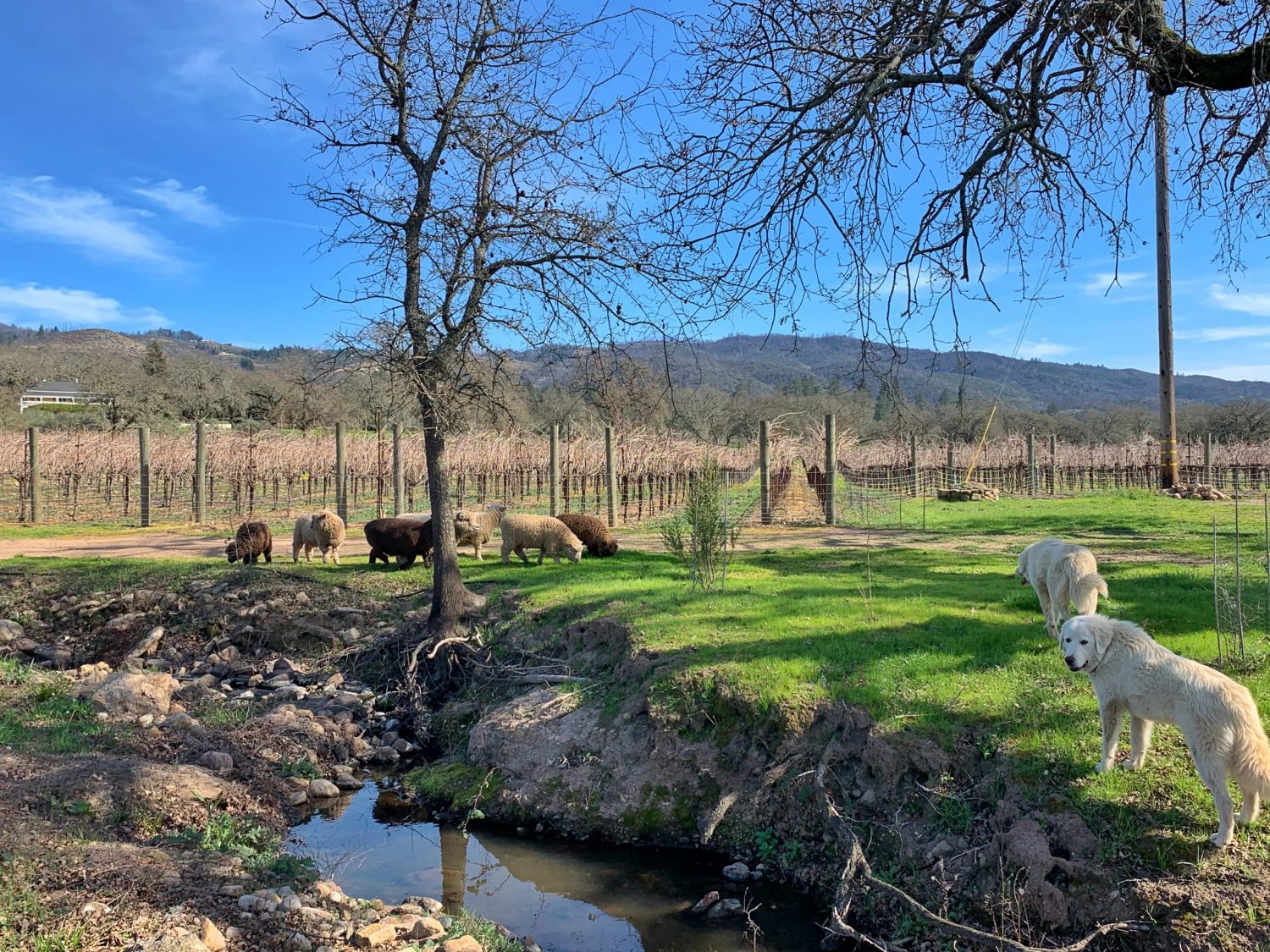 8,000 BC
Wappo, Pomo and Coastal Miwok People share the land with grizzly bears, tule elk and pronghorn
1879
Pioneer Viticulturist John Drummond plants vines with cuttings from the French Chateaus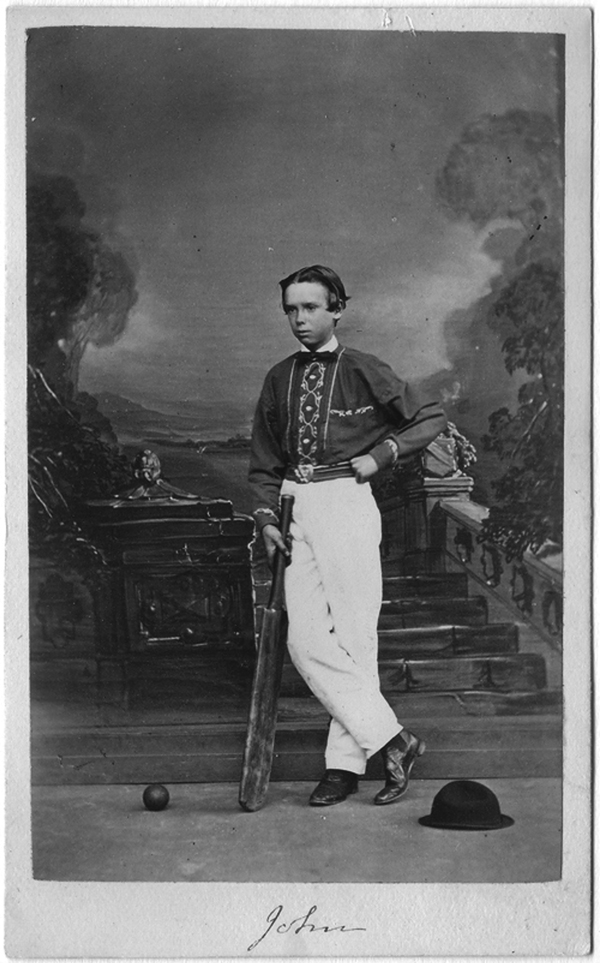 1892
Profound black abolitionist and astute San Francisco business woman Mary Ellen Pleasant founds Beltane Ranch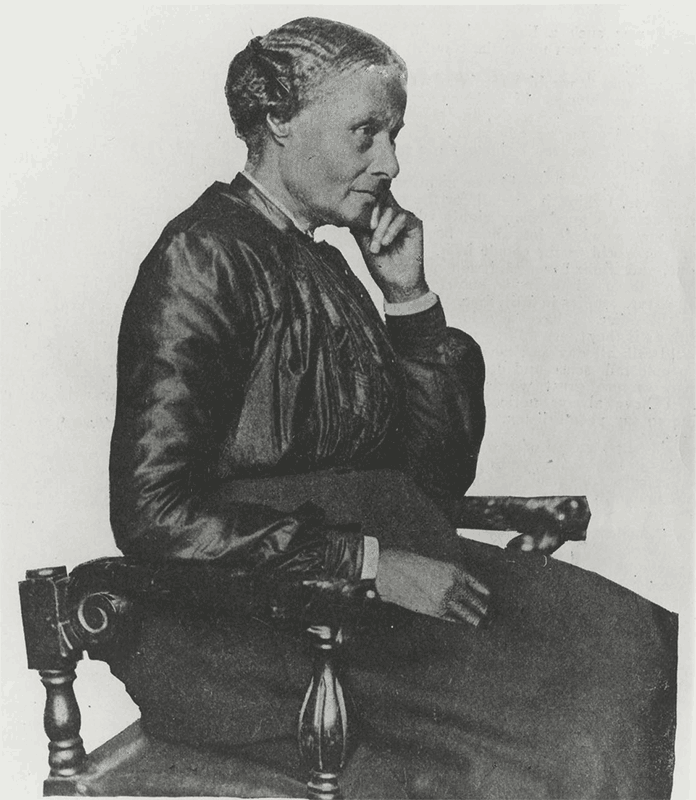 1936
Aunt Effia and Uncle Ralph purchase the remains of depression era Beltane Ranch from local ranchers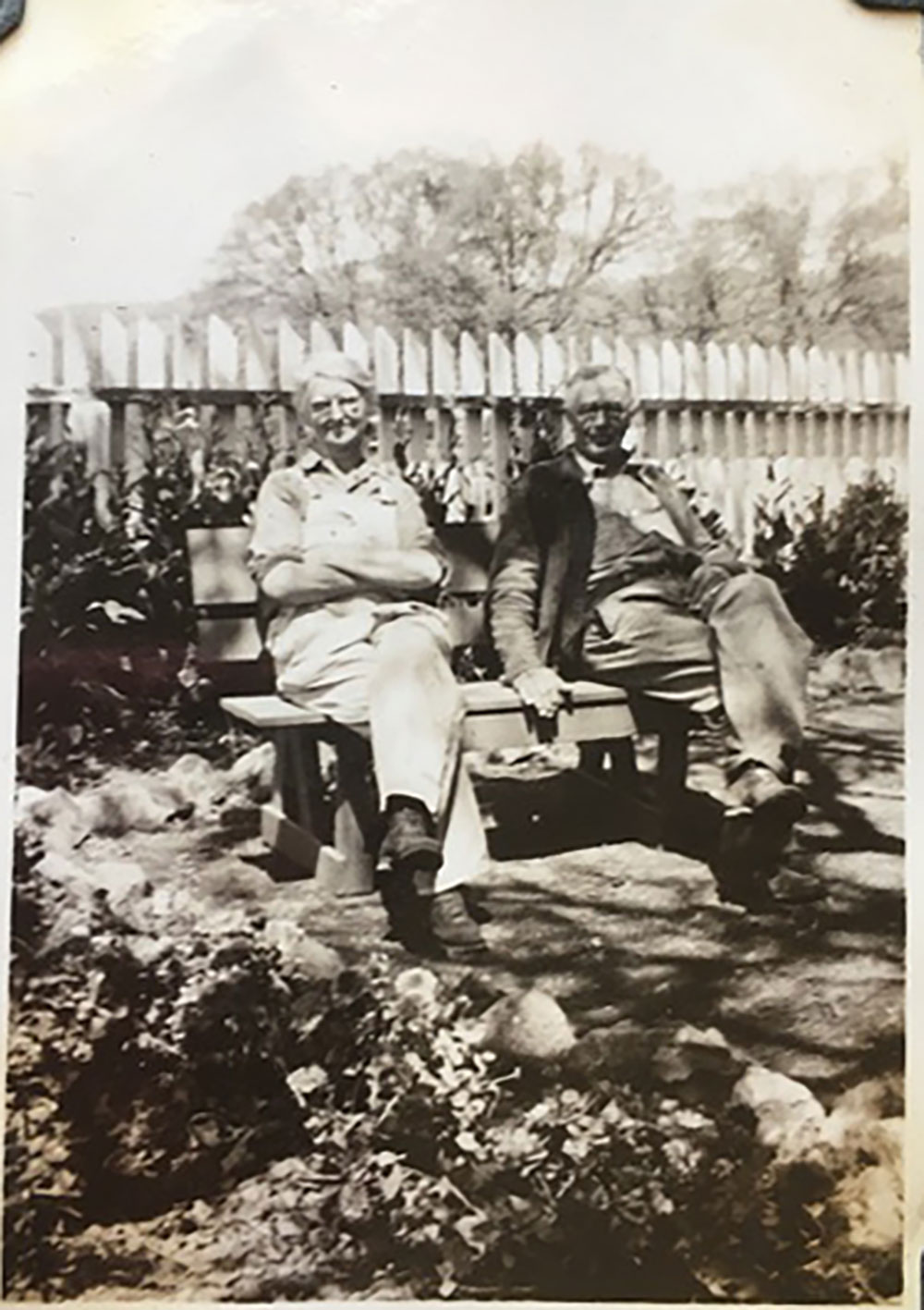 1960
Our grandmother Rosemary restores the house and stonewall and opens as the regions first Bed & Breakfast