Six Generations of Sustainable Farming
Beltane Ranch is owned and operated by the fourth and fifth generation of our family to steward these lands.
Please explore the story of the land on our History Page.
We are proud to work alongside a talented and dedicated team of farming and hospitality professionals. We are committed to continuing the vision of those before us.
Thank you for your support.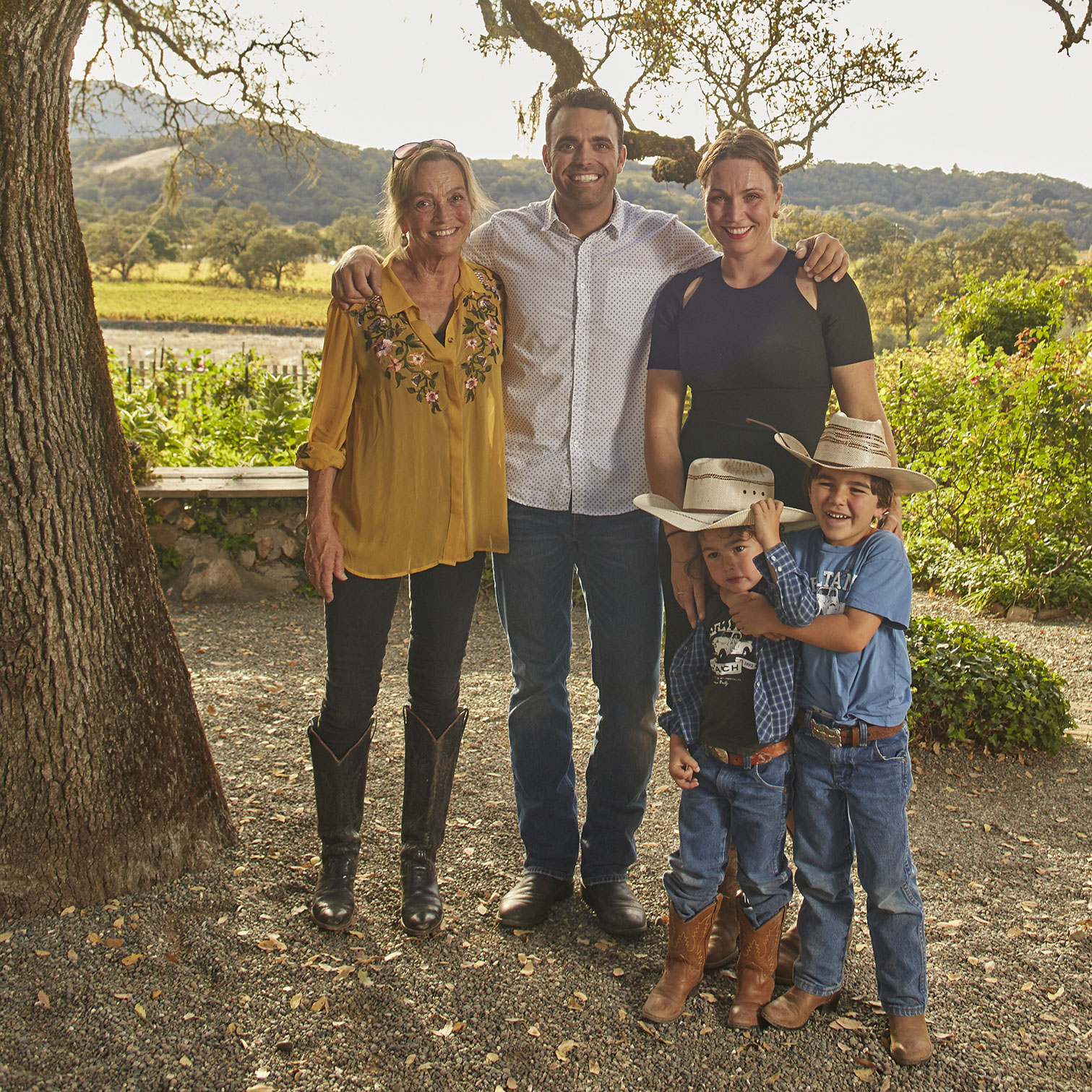 Alexa Wood, brother and sister Alex Benward and Lauren Benward, Lauren's son's Drake & Carlos Krause