Beltane Ranch Pruning Pig Roast Vineyard Party
Introducing
2018 DINNER SERIES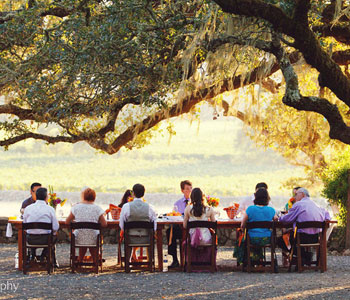 Join our family and WINEMAKER for an Unforgettable farm dinner.
Sunday, July 15th, 2018
Wine-paired Heirloom Peach Harvest Dinner
Sunday, July 29th, 2018
Pre-Harvest Winemaker Dinner
Sunday, August 19th, 2018
Wine-paired Heirloom Tomato Harvest Dinner
 wine-paired Barn dinner • Sunday, September 16th, 2018
Wine-paired Barn Dinner
farm HARVEST DINNER -•  September 29th, 2018
Wood-fired Farm Dinner, Served in the Produce Garden
(following our  annual Club Member's Heirloom Tomato Pick)
Saturday  OCtober 13th or Sunday, October 21st, 2018 TBD
Late Harvest Grill
Seats are available to the public as a Inn Package with one night's stay, dinner & wine included.
Dinner-only-option exclusive to club members, $125/person.
Dinner + Wine included. Gratuity is not included.
 Email or call us at 707-833-4233 with any questions.