Regeneratively farmed wines, ice-packed, insulated reusable containers via carbon neutral shipping
Select 6 summer wines by August 8th

Ships ice-packed and carbon neutral on August 9th

Return the box with the enclosed label

Enjoy!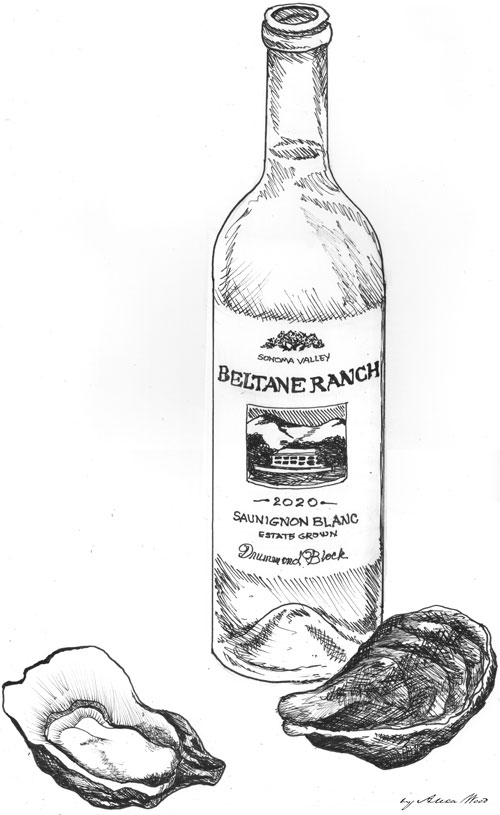 Why?
We are committed to quality via sustainable and regenerative practices; in the vineyard, winery and beyond. For example: 2020 marks our first vintage weeded by sheep,  who encourage biodiversity, sequestering carbon, fertilize (and look cute while doing it!.) Summer wines are some of our favorites, and we couldn't be more excited about finding a truly sustainably insulated delivery method: Reusable Liviri insulated wine shipping boxes and UPS carbon neutral delivery.
Sustainability to Consider: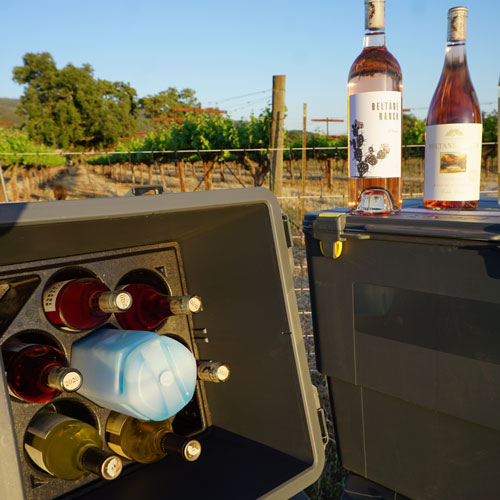 Purchasing directly from the farm family who works the land
These wines are farmed with thought, sustainably and regeneratively (have you met Wally?)
They are in recycled or recyclable glass with natural corks.
These new technology insulated boxes are reusable and the most exciting progress we have seen for sustainable temp-controlled delivery.
Carbon Neutral Delivery both ways included via UPS
We are committed to long-term land stewardship with a sustainability plan that focuses on quality and considers the wellness of our team, clients, soil, air, water and life. In addition to 25 acres of heritage grapevines, we steward 75 acres of orchards, gardens and open space for wildlife in the heart of Sonoma Valley.
Which Wines?
Customize each shipment from a selection of award winning, block designate, estate wines. Ships with tasting notes and pairing recommendations.
Bright apricot, jasmine florals and flint
Reserve one of ten shipments available
Once you reserve, you'll receive an email with options and a link to select your bottles and customize your shipment. Your wines will arrive in their ice-packed, insulated box. Return the box with the enclosed label. It's not a membership or a subscription but treating the sign up as such allows the system to let the package be customized.
August 2021 | Outbound & Return Shipping included
$220 + tax if applicable
SOLD OUT
TERMS & CONDITIONS
We are thrilled to have partnered with Liviri on this early adopter program. In order to make this work: Once you  confirm an available shipment you will receive an email to choose your bottles. Once you choose, your wines will ship UPS Carbon Neutral in an insulated Liviri boxes ensuring your wine quality is preserved. You must return the box within 10 days with the label enclosed by giving it to any ups driver or dropping at a UPS outlet.  Thank you & Cheers!